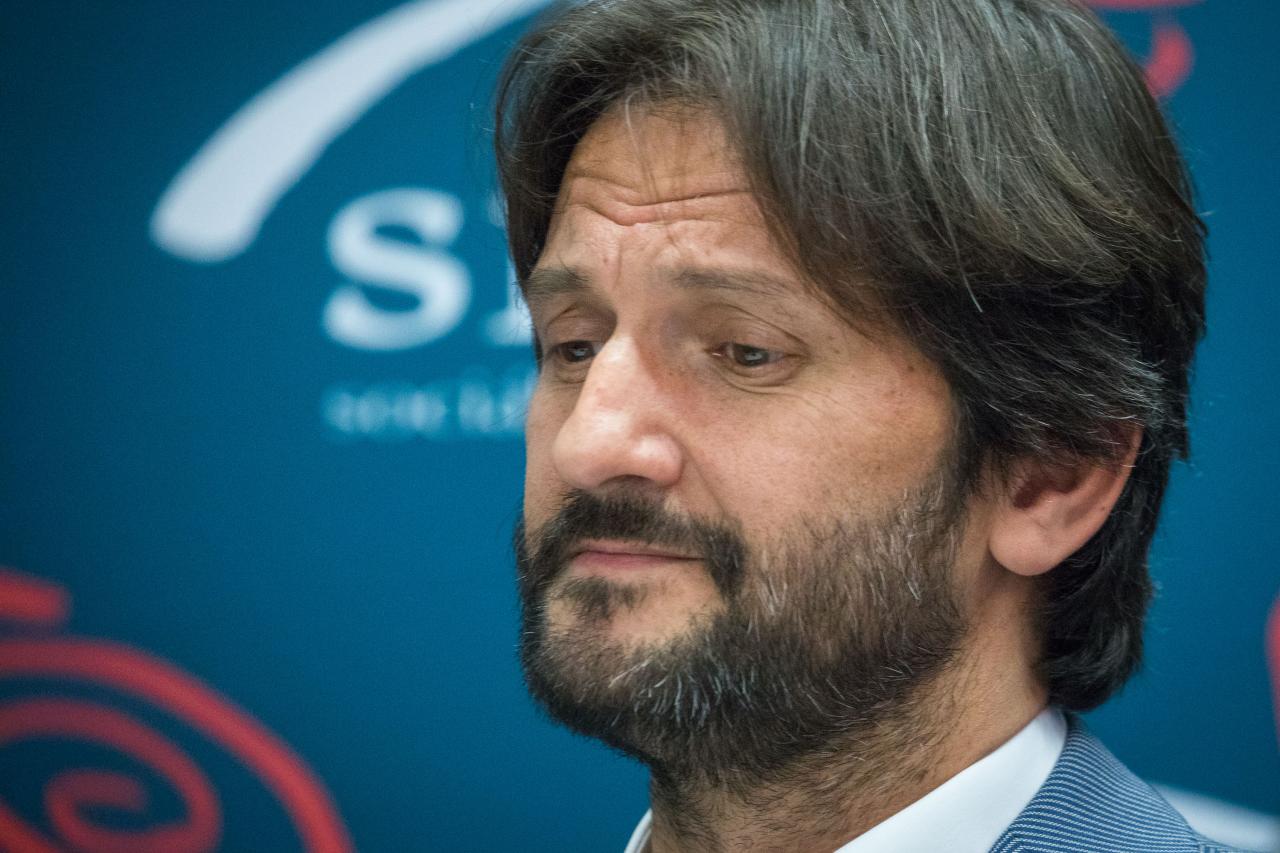 [ad_1]
The prosecution's notice of Vasyl Spirka, the prosecutor's office, in connection with the sabotage of his investigation on alleged corruption of former ministers and police officers refused. This was announced on Wednesday by the head of the Foundation Zuzana Petkova, head Zadavme Nadace Zoravme, and that Spirko filed a complaint against the decision.
"Wuxi Spirka was accused of refraining from investigating serious facts.
All rights reserved. Publication or distribution of messages and images from TASR sources is without the prior written consent of TASR in violation of copyright law.
[ad_2]
Source link