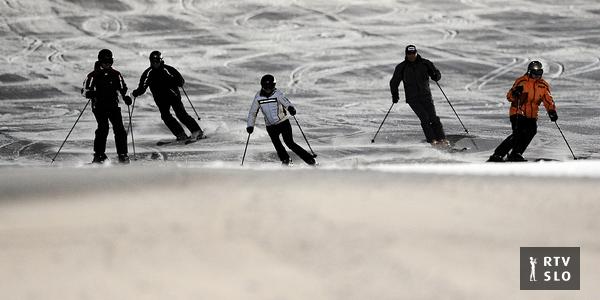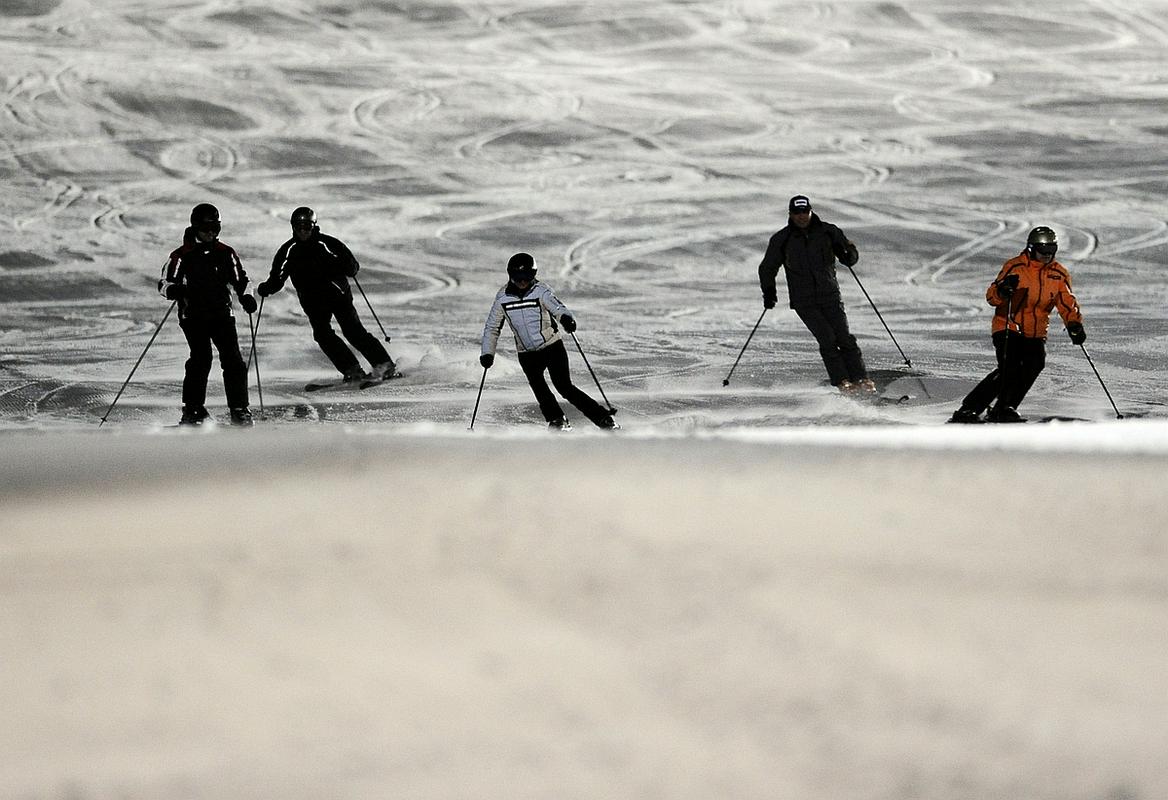 The Cableway and other related infrastructure on the Great Carinthian Ski slope located in the western area of ​​Pohorje has everything since the bankruptcy of the company GTC In the fall of 2015 Kope will rent Vabo.
Director of insolvency so far failed to sell the ski resort Kope twice on the auction. At the first auction in March last year, the starting price was set at 3.4 million euros, while in the second auction at the end of last August it fell to 2.38 million euros.
Last winter, 74,000 surfers registered on the Kopah, which has 2,000 surfers less than the previous season, and are preparing intensively for the summer season. Vabo is the largest Carinthian provider of accommodation accommodation, since it offers 360 beds Kopa and Slovenj Gradec and produces more than 62,500 per yearA night's stay.