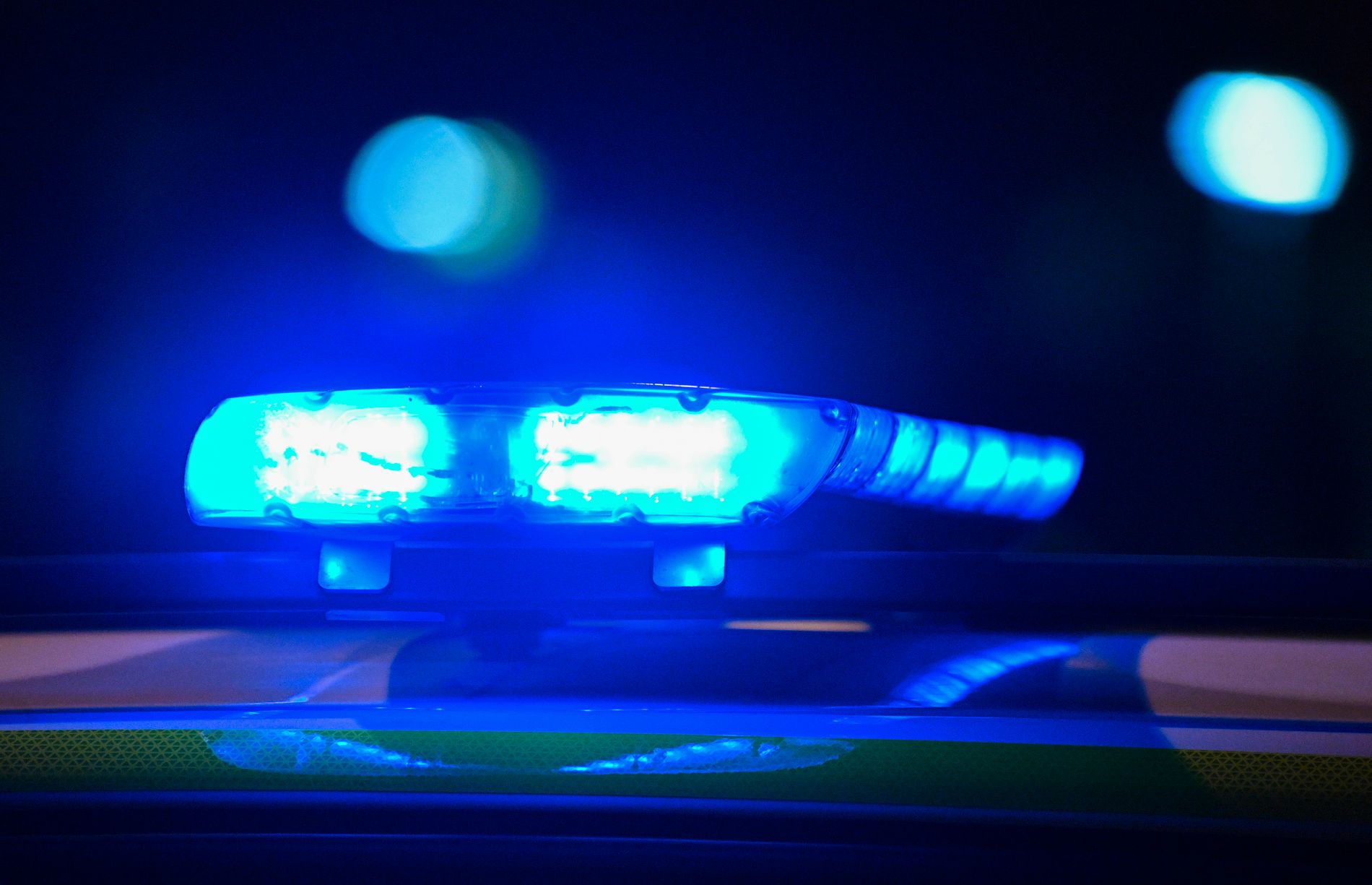 [ad_1]
Photo: Johann Nilsson / TT
Some people complained that there had been a shot in the street at Bishop's farm in Gothenburg. A wounded person was found on the site Photos.
A wounded man who was shot was found on the street at the Bishop's farm in Gothenburg. The man was taken to the hospital in an ambulance with unknown damage.
"We are working hard and looking for potential criminals," said Hans Lippens, a police spokesman.
Some people who heard Pony called the police at 19.30 on Wednesday. The police refrained from locating the man for technical questioning. Witnesses and doors are also taking part in the area.
"There are a few people around, if they saw the shooting themselves, I do not know, but some call and heard shooting," says Hans Lippens.
[ad_2]
Source link