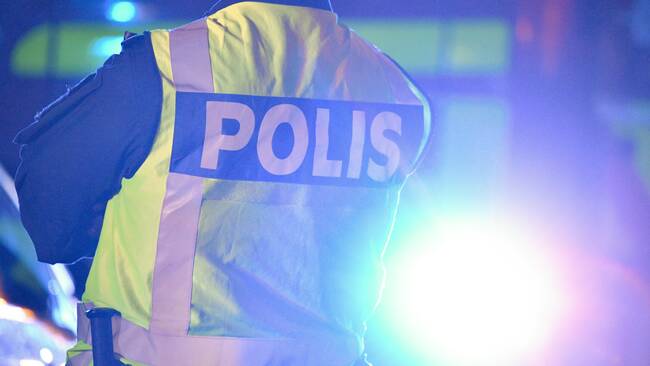 [ad_1]
The first alarm came to the police on 01.24. Someone broke a glass window into the church. The police arrested a man shortly after the incident, but the arrest was lifted after control.
"It's not clear if something was stolen," says Monica Bergström, spokesman for the Presidential Police in the East.
Only 45 minutes after the incident at Agumania, the next alarm came to the police. A burglar alarm activated the Stadshotelt not far from there at 02.13.
A man was arrested for stealing by burglary. It is unclear what was stolen and the police do not know whether the events have any connection.
"We will make a crime scene in both places today," says Monica Bergström.
[ad_2]
Source link