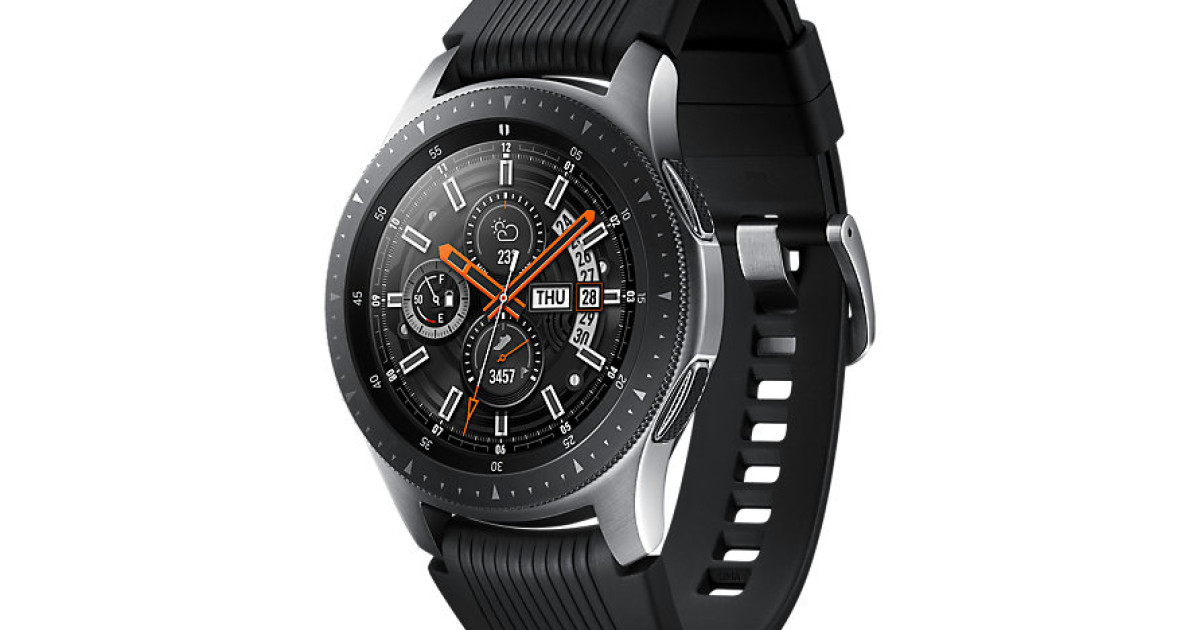 [ad_1]
After Telekom and Vodafone, Telefonica now also supports eSIM. It is used in O2, among other things in the Galaxy Watch LTE used.
The introduction of eSIM (Embedded SIM), which can replace the old SIM card in mobile phones in the long run, is advanced. After Vodafone and Telekom has now announced Telefónica with third mobile network operator support.
From November 21, eSIM is being offered to all O2, Blue and Y Yildiz brand contract customers. For a change, customers can replace their existing SIM card for free eSIM or order one of the three additional SIM cards included in the contract, which will then be converted to eSIM.
In addition, SmartWatch will also be on the O2 with Samsung Galaxy Watch LTE starting Nov. 21, which will receive only eSIM upon receipt. Other devices are to follow, but it is still unclear when Apple devices such as new iPhones, Apple Watch or iPad Pro are supported with eSIM.
[ad_2]
Source link