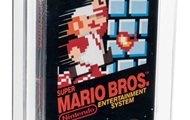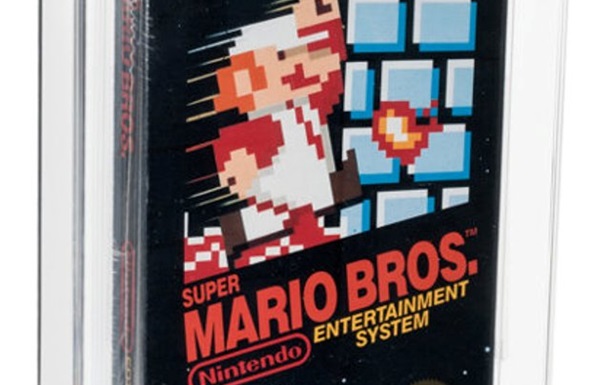 Photo: comics.ha.com
A copy of the Super Mario Brothers sold for a record amount
The Super Mario Brothers from Nintendo in its original packaging were sold at auction for $ 660,000.
An opaque copy of the classic Super Mario Brothers for the NES hit the hammer on April 2 for a record $ 660,000. This is reported by AR with reference to the Heritage Auctions auction house.
A copy of the Super Mario Brothers – one of the first games to go on sale in the United States in a new packaging for the time – is covered in plastic.
The copy sold was purchased in late 1986. According to the seller, who wished to remain anonymous, it was bought as a Christmas present and all this time lay unopened in a drawer.
In total, collectors have 11 different packaging options for Super Mario Bros.
It should be noted that this amount is four times higher than the previous record for the sale of a similar game released in 1987.
As you may recall, in 2017 Nintendo released a new Super Mario Run game for Android.
Artificial intelligence that recreated the game Super Mario
News by Wrote .net In a telegram. Subscribe to our channel https://t.me/korrespondentnet
Source link