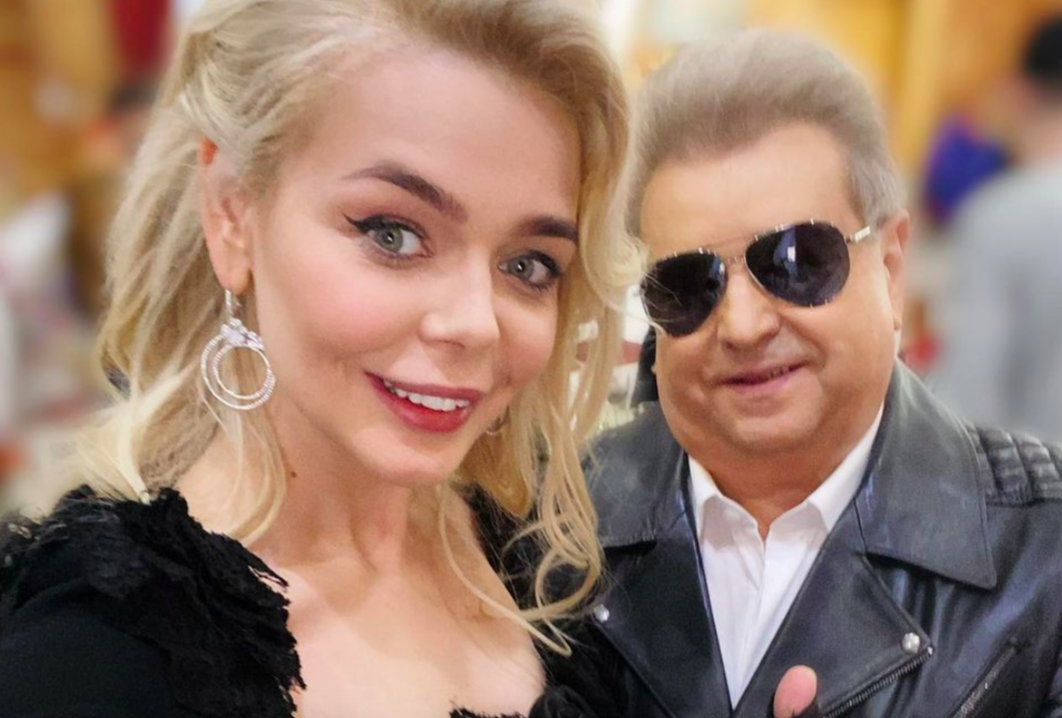 Famous Ukrainian singer Alina Grosso, who has lived and worked in Russia for a long time, likes to attract attention and shock the public, which she successfully does on her Instagram page.
Subscribe to know in Google News! Only the brightest news!
Sign up for
Recently, following a divorce from Russian businessman Alexander Kumkov, a celebrity confirmed a romantic relationship with 37-year-old actor Roman Polyansky by putting out a joint track "Towel" for Valentine's Day on February 14, and now she is increasingly appearing in public and attending various social events.
So, the artist went to the premiere of 71-year-old Mikhail Poplovsky's new video for the song "Dali Buda", after taking a joint selfie with Mikhail Mikhailovich himself in a leather jacket and other stars. The beauty tried on a tight-fitting black outfit with a deep neckline, and displayed a slender figure, and was also happy to meet young bloggers from the top team.
"This is how our first spring day began – warm, yes, inspiring and fun"
Popular articles now
Show more
From the presentation of the beautiful fashion video by @poplavskiy_michail 🔥🔥🔥 which, it turns out, I have known for 21 years
By the way, Mikhail Mikhailovich is now also a leading blogger at Insta and Tikotok💪🏽 and that makes me shock)) We must also start filming more often 🙂
Also today I surprisingly met the @top_team_houze team – insanely creative, bright and charismatic guys ❤️
And I'm happy 🙌🏽🙌🏽🙌🏽 "
Subscribe to know in Google News! Only the brightest news!
Sign up for
Source link