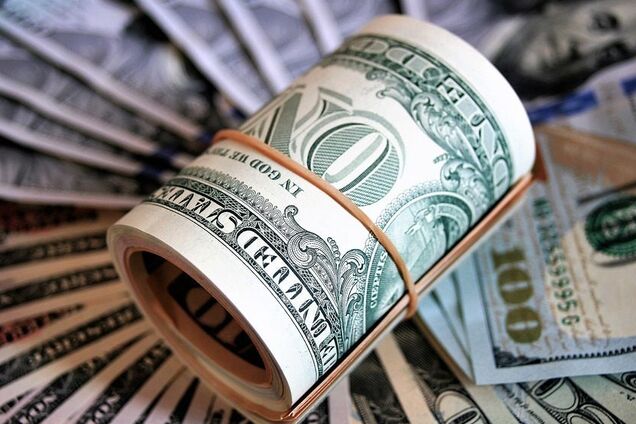 The dollar in Ukraine before November 25 may fall to the level of 27.6 UAH / $, reaching the lowest mark for the fall (as of November 16 – 27.9 UAH / $).
This OBOZREVATEL said financial analyst Vladimir Mazurenko. "The situation is positive, the balance of supply and demand in favor of the hryvnia now the US currency actively sold, I think it is quite possible that by the end of the week we will have a rate of UAH 27.6 / $," notes the expert.
Such a trend, according to the forecast of Mazurenko, may take until the end of the month, and then a slight withdrawal is possible. In this case, with a positive scenario, the expert says, by the end of the year, the dollar will be sold at 28.5 UAH / $. Note also the strengthening of the hryvnia until November 25, predicts Finance Yagor Komov. According to his estimates, Ukrainians will soon be able to buy the US currency at 27.7 UAH / $.
It should be noted that each market, including the currency market, depends mainly on two indicators only – supply and demand. The more currency in Ukraine, the cheaper it is. There are several sources of currency renewal: loans, investments, transfers of foreign workers, and exporters.
By the way, as OBOZREVATEL wrote earlier, National Bank predicts: the number of transfers in 2019 will decrease, as the number of migrant workers to Poland will decrease.
In Ukraine, the dollar by the end of 2018 will be more than 29 UAH / $, according to a forecast published by the Ministry of Economic Development and Trade. In 2019, on average, the dollar will be sold at 29.3 UAH, but by the end of 2019 its value will increase to 30.6 UAH.