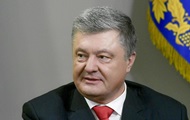 [ad_1]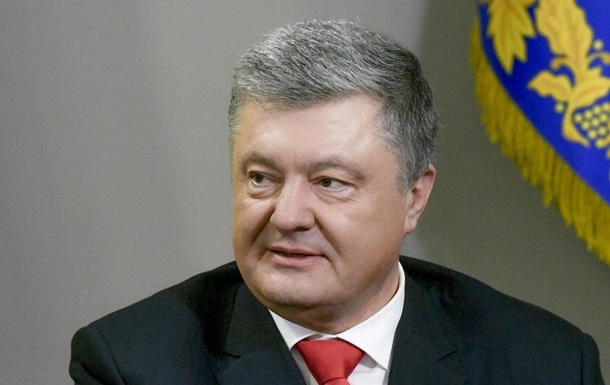 Photo: President
Poroshenko is not going to leave politics
The former president said he would remain in politics and promised to help the new president, Vladimir Zalansky.
Former President of Ukraine Petro Poroshenko said he did not intend to leave politics and will participate in the next presidential elections to be held in 2024. He spoke about it in an interview with Die Welt.
"Yes, I remain in politics and the new president is willing to help with advice if he demands them," said the former president.
He stressed that he will go to the presidential election in 2024, because he wants to strengthen the achievements of Ukraine, and not because he wants to maintain power.
"I want to help prevent us from losing what we have achieved, as it was 100 years ago, at the price we paid for the loss of our independence, the genocide of Ukrainians during the Holodomor period of 1932-33, it was destroyed during World War II and the Communist attempt to extinguish Ukrainian patriotism, Of God, we can not allow that to happen, "said the former president.
In addition, Poroshenko spoke about his achievements as head of state and said he was proud of his presidency.
News from Correspondent.net In telegram. Subscribe to our channel https://t.me/korrespondentnet
[ad_2]
Source link