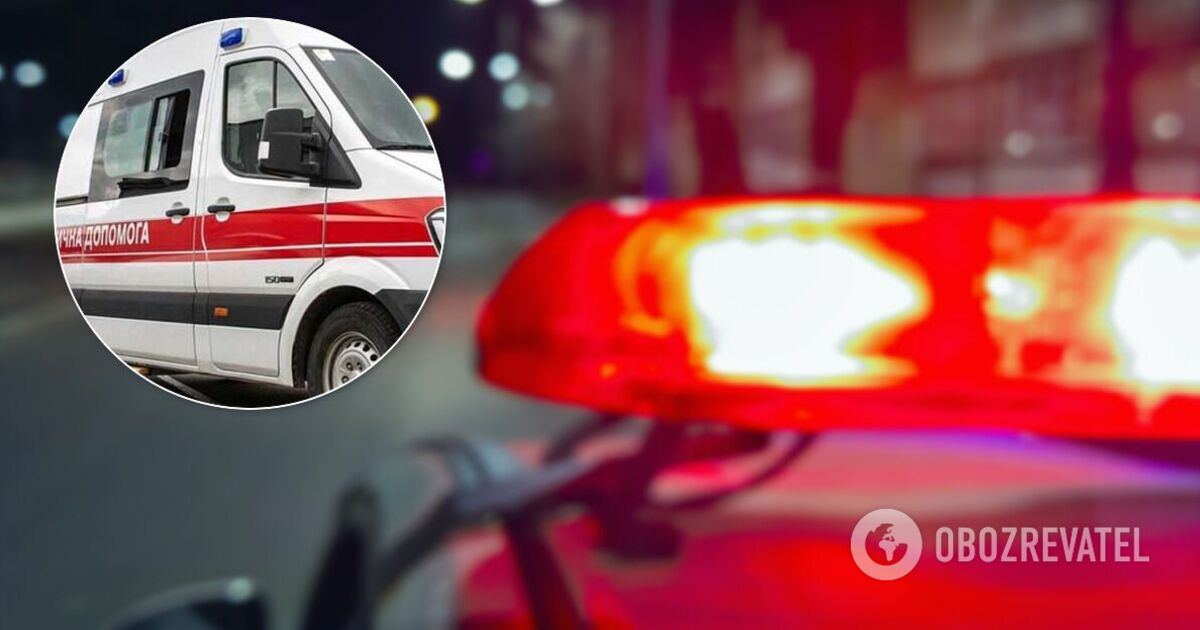 In the Shevchenko district of Kiev, a 32-year-old man was injured during a robbery.
As a source told OBOZREVATEL, the cab walked along Topolev Academy Street and talked to his wife on his cell phone.
"The man returned home from the store. He was wearing headphones and did not hear the robber approaching him. The attack was swift: first, they sprayed him with eye spray and then hit the back of the head," the source said.
After the man lost consciousness, his iPhone and headphones were taken.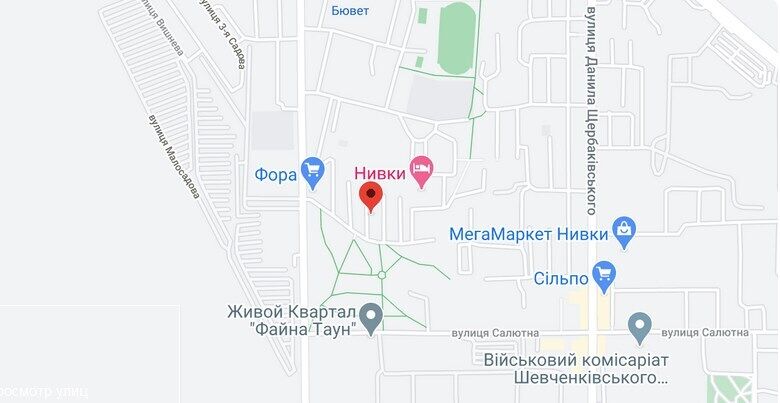 When a Kiev resident woke up, he managed to walk home on his own and from there ask for help. Whether the robber acted alone or were some of them still unknown.
Note that in Kiev recently began to use gas cartridges during a robbery. Most often – against women.
As reported OBOZREVATEL, in central Kiev, two criminals attacked an officer of the Ukrainian Armed Forces and "blinded" him from pepper spray. The army man managed to arrest the criminals and hand them over to the police.
Source link