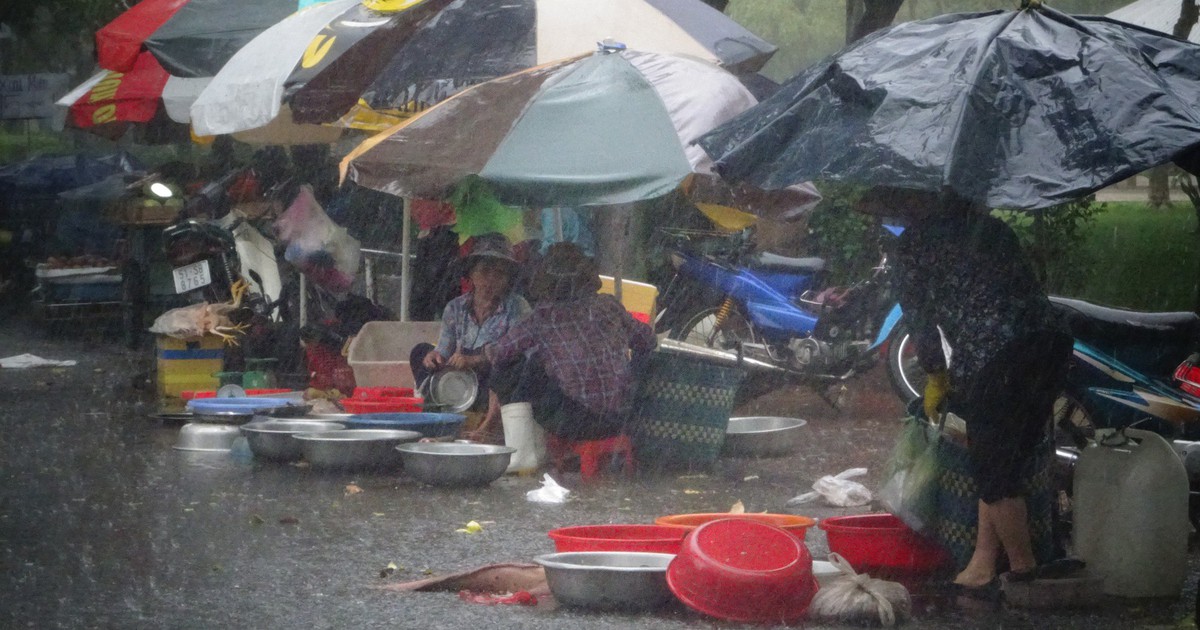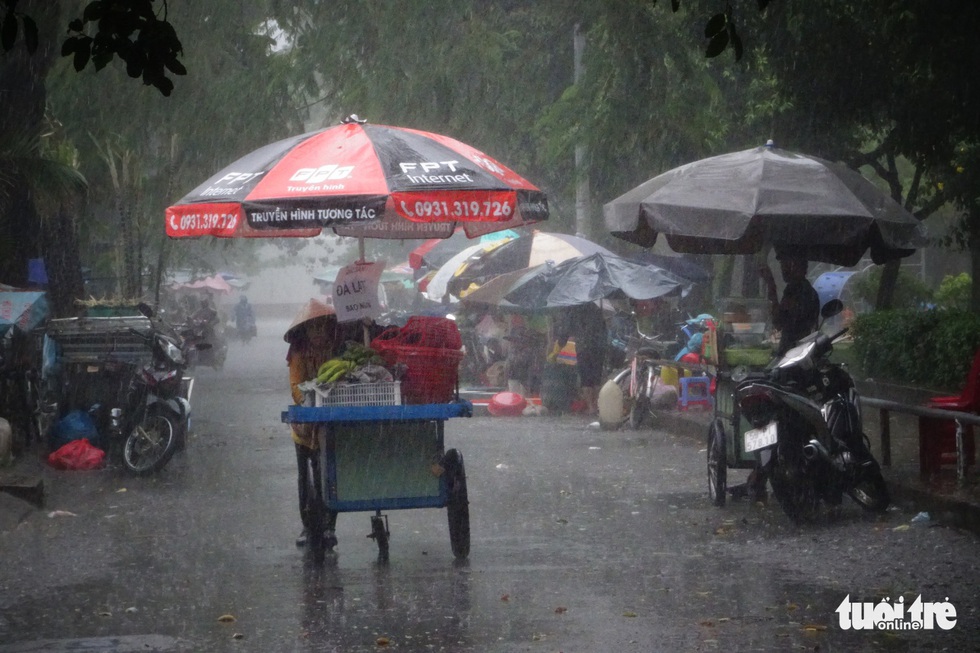 Heavy rain in Bina figa area – Photo: La Pan
From the beginning of the morning the weather was cool and sunny. At noon, many areas appear dense black clouds, and it begins to rain at 11:00. The rain accompanied by strong winds made many people move with difficulty.
Heavy Rain on Pam Van Dong Street, Go Vap District – Video: QUANG KHAI
Rain occurs in many areas such as: Binh Thanh, District 2, Thu Duc …
According to Mr. Dinh Quyet – Deputy Head of Forecast Department, Hydrometeorological Station of the Southern Region, in the next 1-2 days, in the south, including Ho Chi Minh City, will be rain.
Rain caused flooding on Pham Van Dong Street – Video: QUANG KHAI
Due to the effect of vortex, rain occurs in a narrow area, some areas have rain, and other places are sunny.
The Southern Meteorological Meteorological Station has issued warning messages on transit cloud areas that continue to cause thunderstorms spreading to many areas.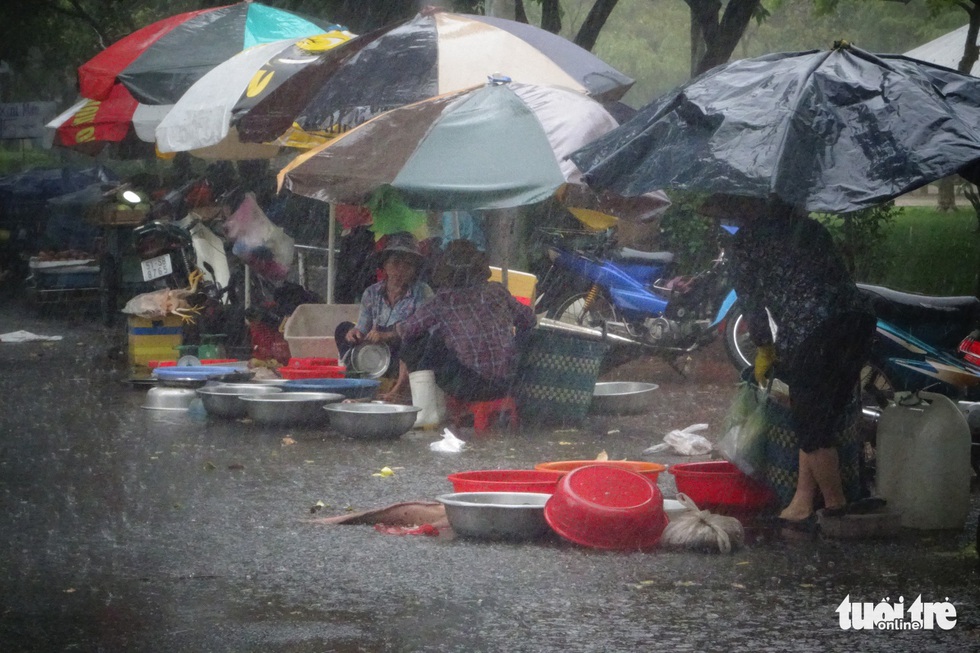 People trade temporarily to prevent rain – Photo: La Phan
Heavy rain caused flooding in Thao Dien District, District 2 – Video: MINH HOA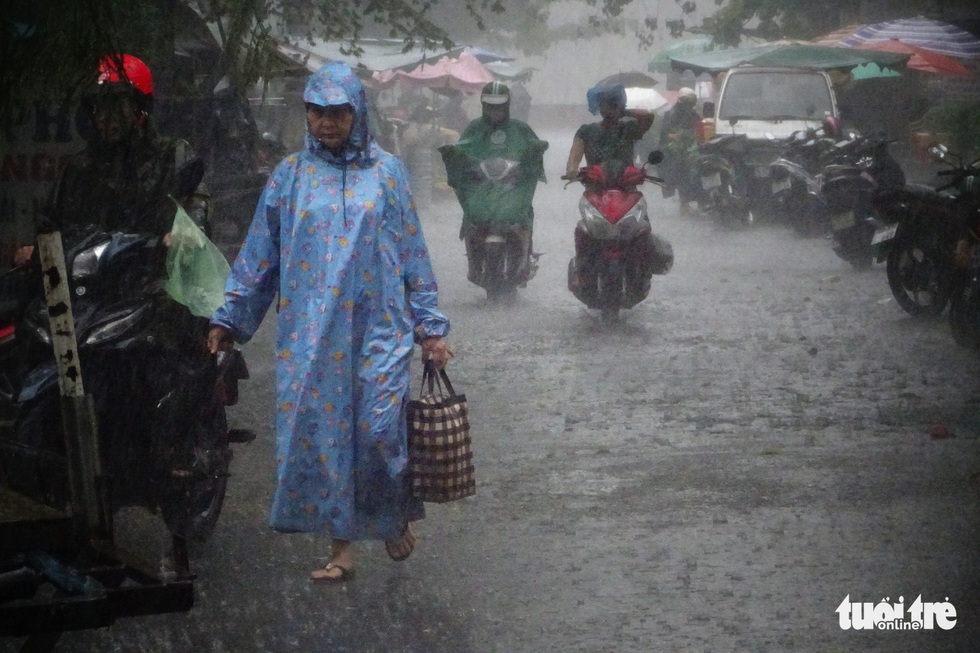 Heavy rain, cold, pleasant weather – Photo: La Pan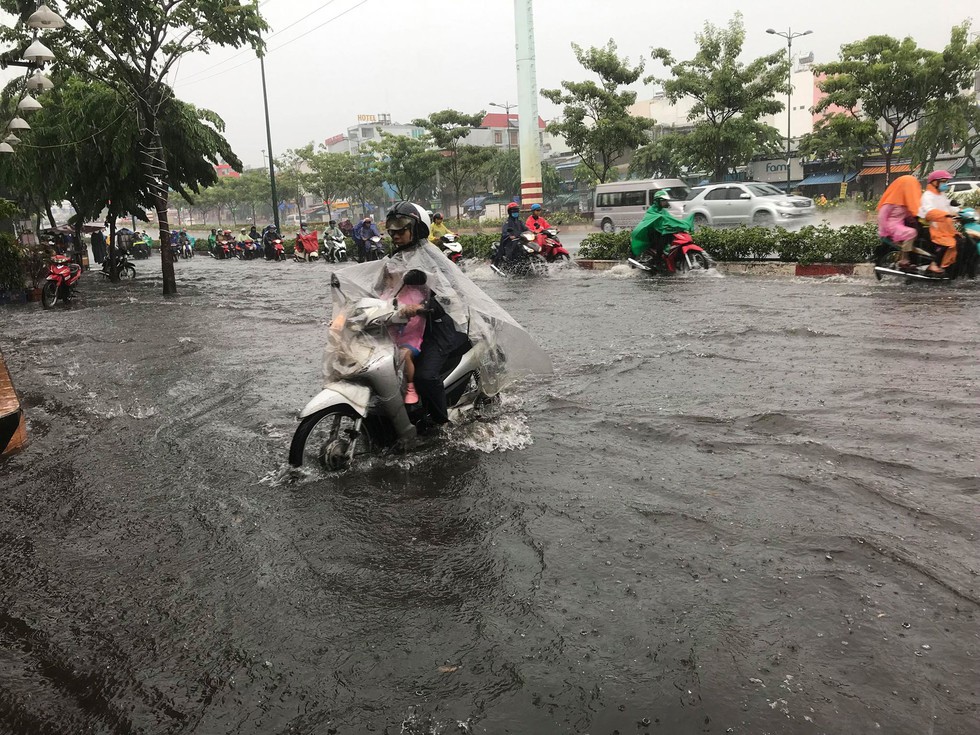 Rain caused flooding on Pham Van Dong Street – Photo: QUANG KHAI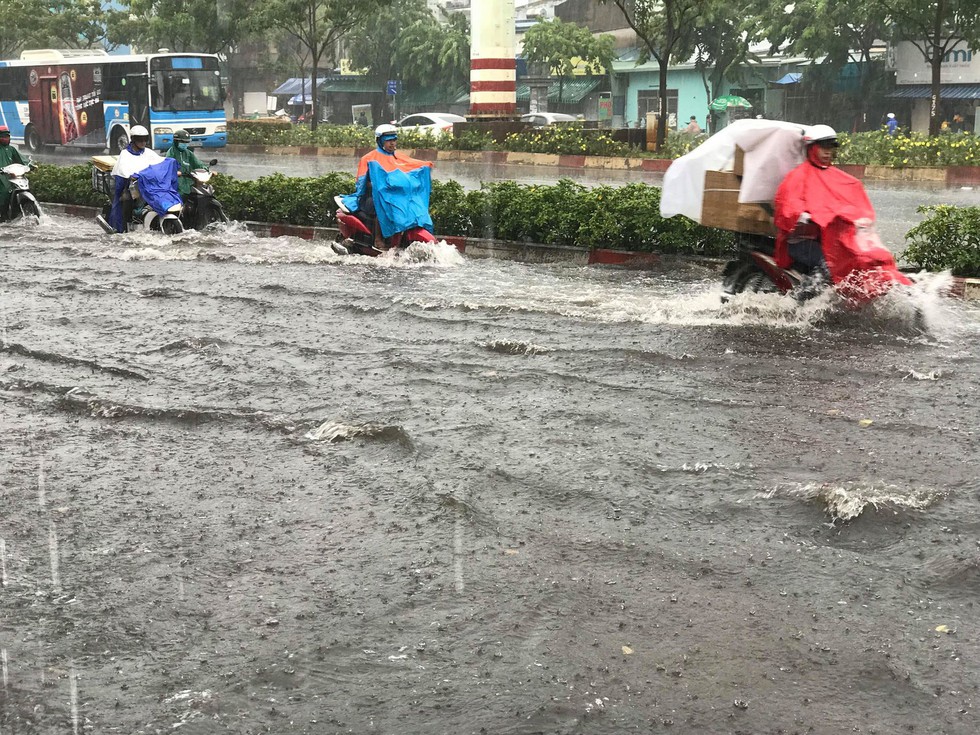 Rainy water on Pam Van Dong Street – Photo: QUANG KHAI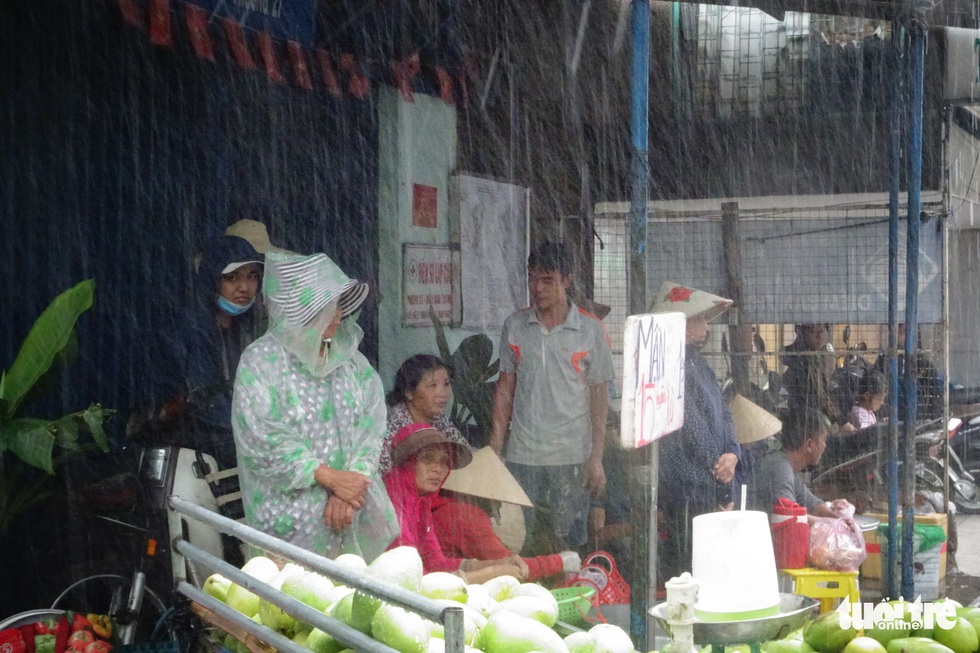 Many people on the road do not prepare raincoats to snuggle in shelters – Photo: La Phan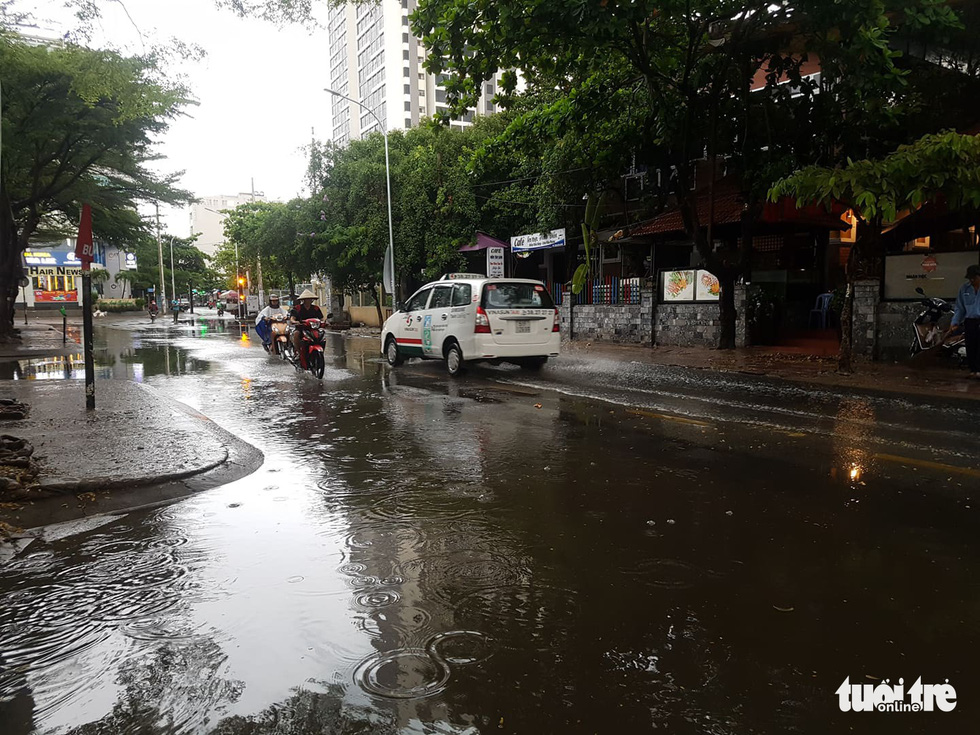 Heavy rain on road in district 2 – Photo: MINH HOA
Source link