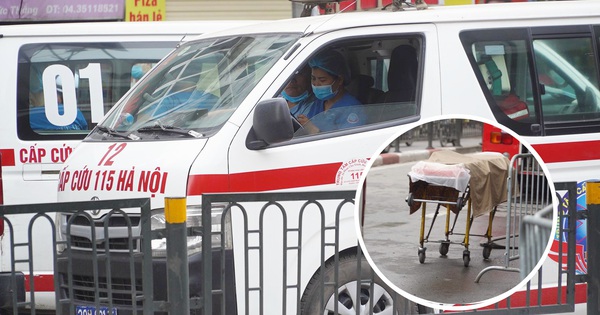 Around 00h25 'on 4/4, the Dong Da County People's Committee was notified that a fire had occurred in house number 311 Ton Dok Thang, Hang Bon Department, Dong Da District, Hanoi, and caused damage to people and property.
Immediately after receiving the news, the fire brigade was present at the scene, extinguished the fire, provided first aid to the victims, conducted an inspection and organized means of investigation in accordance with the regulations.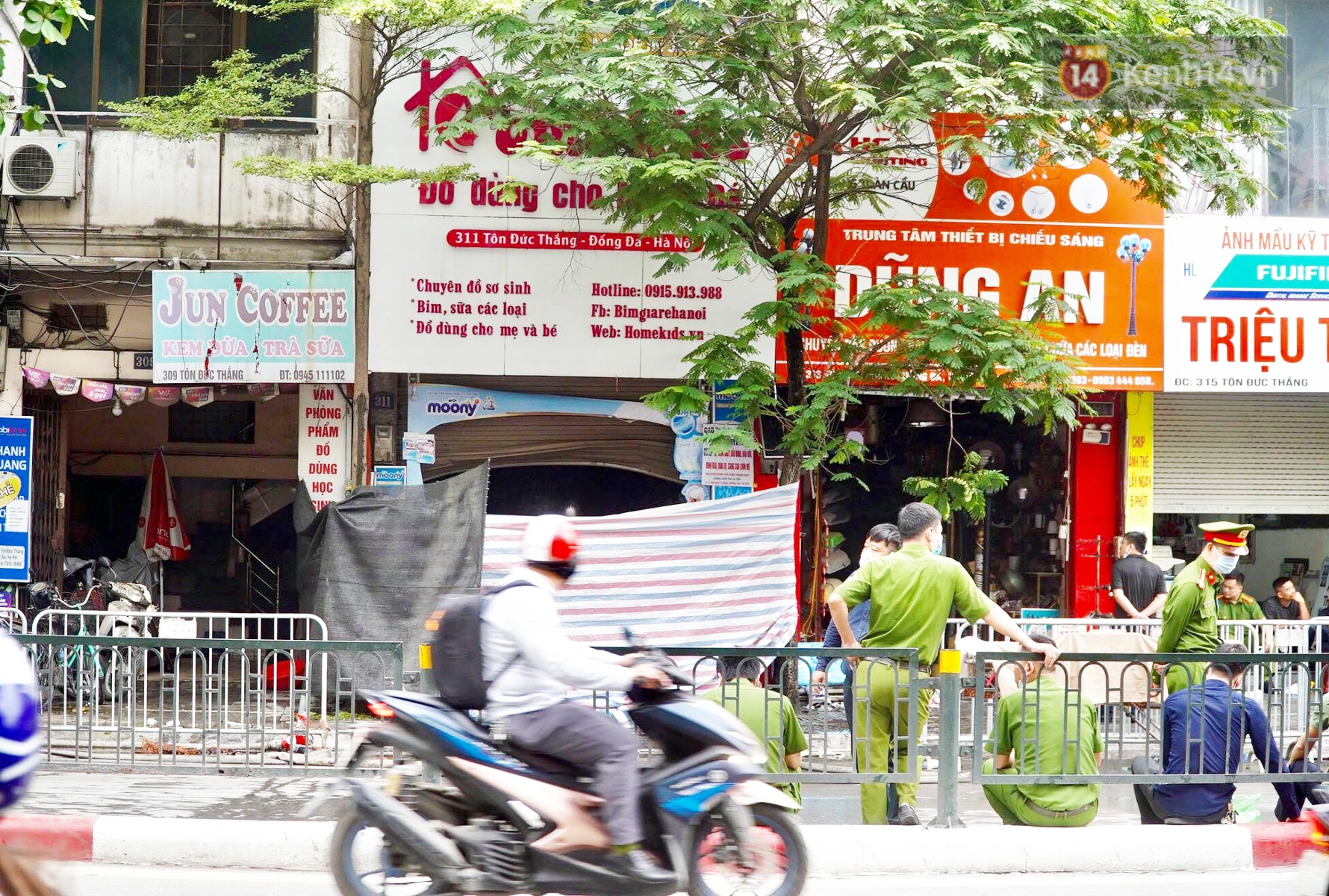 The house where the fire took place caused 4 tragic deaths
Through a preliminary investigation it was determined that the fire had spread to the entire house No. 311. It is a house in the shape of a pipe, 3 stories high, 1 high, with a welded iron roof, the floor area of ​​each floor is about 60 square meters, a wide facade about 3.2 meters, the house has only one entrance, which is the main door.
The fire caused four deaths in the home of 311 people, including Mr NTT, SN 1940; Her sister NAH, SN 1981, is currently about 3 months pregnant), is the daughter of Mr. T. Mr. Đ.HV, SN 1983, husband and granddaughter of Mrs. HH, SN 2011, daughter of Mr. V. and Mrs. H.
After discovering smoke rising from the house of 311 Ton Dok Tang Street, the people around cheered and called the city police fire alarm center.
Immediately upon receiving the information about the fire, the leader of the People's People's Committee and the leader of the district police were present at the scene of the fire and referred directly to the Fire and Rescue Police team – Dong Da District Police, Hang Bang Police Break Lock, Care Organization.
Around 3:40 a.m. that day, police extinguished the fire, and at 4:30 a.m. found the deformed bodies in the attic area.