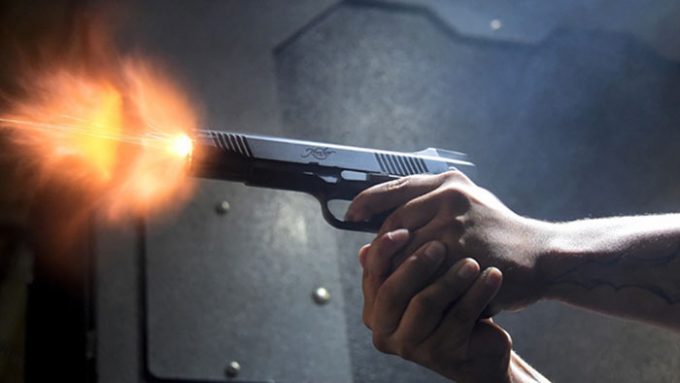 [ad_1]
An 88-year-old man was found dead with a number of bullet wounds in his home.
His assailants are unknown.
Mr. David Ndelovo of Dupoti village, under the command of Massando in Medambuczi, was pronounced dead when he arrived at the local clinic.
His 21-year-old son (the name disappeared for security reasons) said he heard several shots around 11 pm on Saturday, but said he was afraid to check out his bedroom.
He discovered his seriously wounded father around 5:00 the next day and rushed him to the Makhulela Clinic where he was declared dead.
A spokesman for the Matabeleland district police, the chief inspector, Philisani Ndebele, said yesterday that he could not disclose much information about the incident, as it could endanger the investigations.
"I can confirm that we are investigating a case of the murder of an 88-year-old man who was in Medelbocchi on Saturday night and was found dead with several gunshot wounds and declared dead at the local clinic where he was transferred by his son and neighbors.
"We appeal to members of the public who may know the suspects or have information that could lead to the arrest of the suspects." The reasons for the attack are not yet known,
If our services have helped you, our work will be much safer with your help –

At a price as low as £ 5, you can support ZimEye – and it only takes a moment.
[ad_2]
Source link