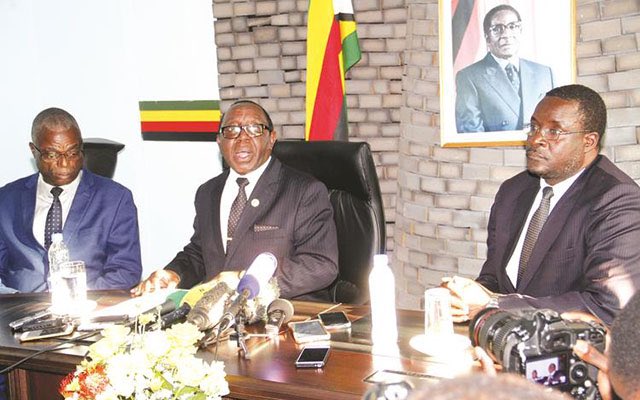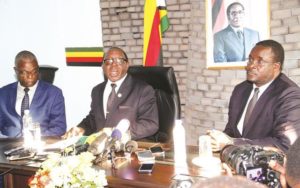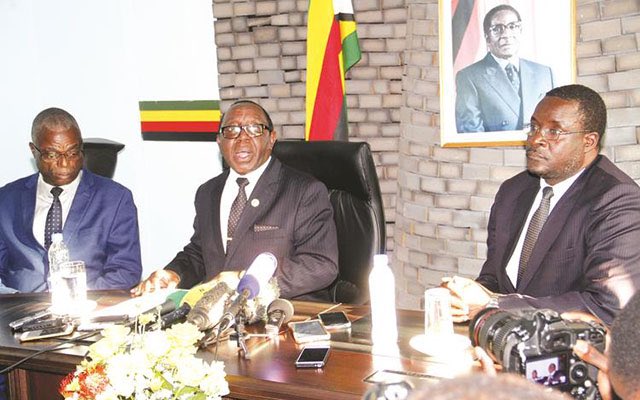 According to his own correspondent| Exactly on this day, November 6, 2017, Zano-PF Secretary for Information and Advertising Simon Khaya Moyo announced the expulsion from ruling party Zano Pf, then Vice President Emmerson Dambudo Mnangagwa.
Haya Moyo's announcement followed the expulsion of former vice president Robert Mugabe.
Said Chaya Moio:
"It turned out that his conduct in fulfilling his duties was inconsistent with his official responsibility, and he also showed a certain amount of justice in his expenses."
If our services have helped you, our work will be much safer with your help –

At a price as low as £ 5, you can support ZimEye – and it only takes a moment.
Source link