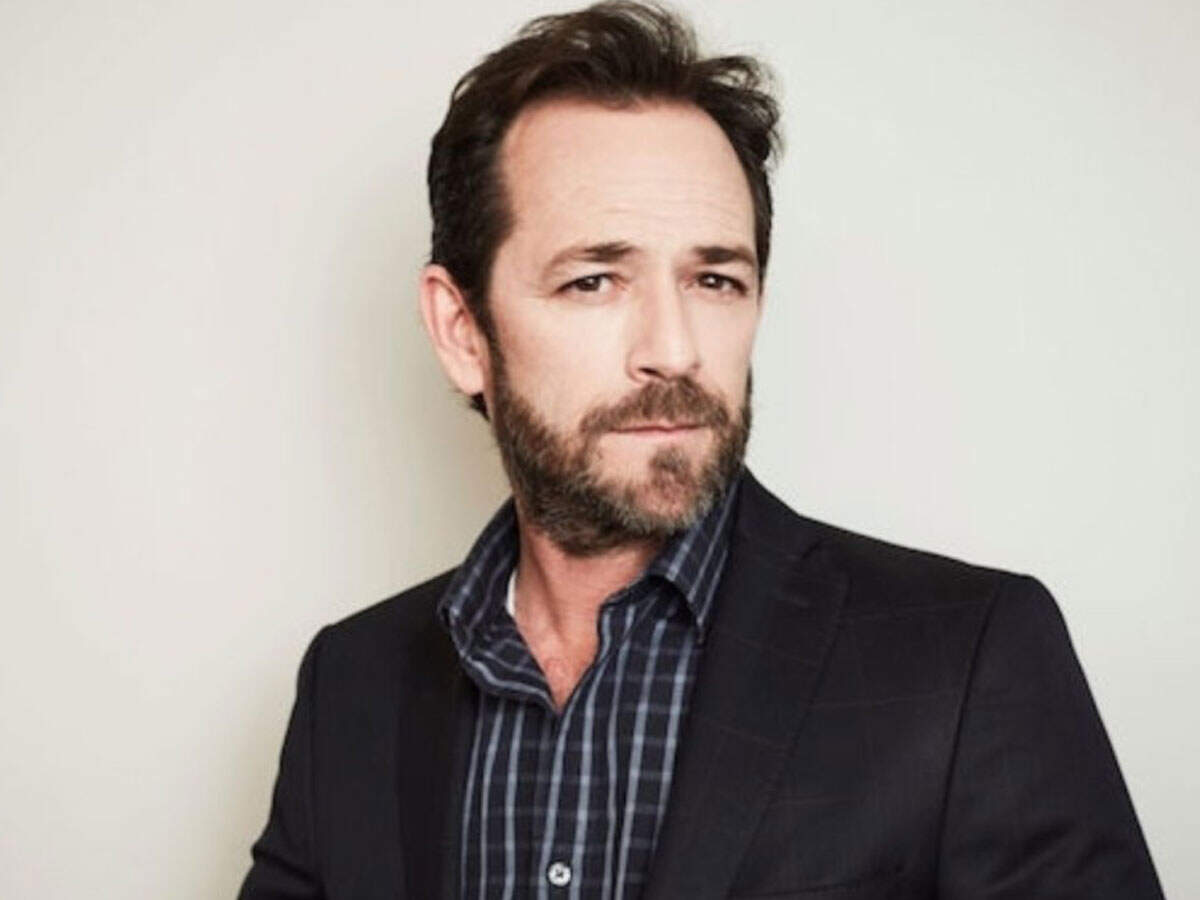 "Once upon a Time in Hollywood" was the last film appearance of Luke Perry and film producer Shannon Mackintosh said that the work under Quentin Tarantino was one of the items on the player's bucket list.
The player will be seen playing Scott Lancer, a player who features in one of the appearances with the West Star Fading Star TV star Dalton (Leonardo DiCaprio). Brad Pitt is a double star of Dalton, Cliff Booth.

Mackintosh said Perry's character was a tribute to a Western American series that ran from 1968 to 1970 and actor Wayne Mounder appeared as a character named Scott Lancer.

"Locke came in and won this part and won that part and owned that part, so it's really special that there was a bucket that he was able to work with Quentin, his performance is amazing and he will be remembered while we release this film, and his family will celebrate our performance with us, .

The co-producer David Heiman added that Perry brings a very vivid, charismatic figure.

"And he brings the heart to everything he does, I think it would be a pleasure for those fans of Luke to see," Heiman said.

Perry died on March 5 at the age of 52.

"Once Upon a Time in Hollywood" is due to be released on July 26th.
Source link